You Don't Have to Take Our Word for It!

Here's what some of our satisfied customers have to say about Hunnings Inc.: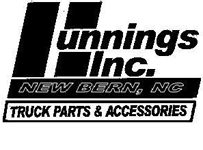 You won't find better parts people.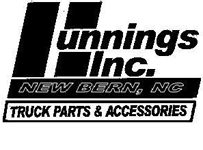 These guys are awesome. They are a growing company with most all maintenance supplies for all types of heavy equipment and trucks in stock. Their hours are for real working people, 6 am to 6 pm, including Saturday am hours. Personal attention, order delivery, and orders pulled out with onsite loading assistance are a few of their great services! They also carry most typical medium and heavy duty replacement parts for typical wear related items such as: lights, brakes, brake systems,cooling and hydraulic hoses, belts, specialty lubricants, bearings, etc., as well as an assortment of steel for major welding projects. If they don't have it, they most likely can order it and have it the next morning or they can tell you who might have it. The business appears to be family owned and operated by people who really enjoy what they do and do it really well. I call them first for parts/pieces for my trucks because they have everything in stock and their prices are better or comparable to most of their competition.